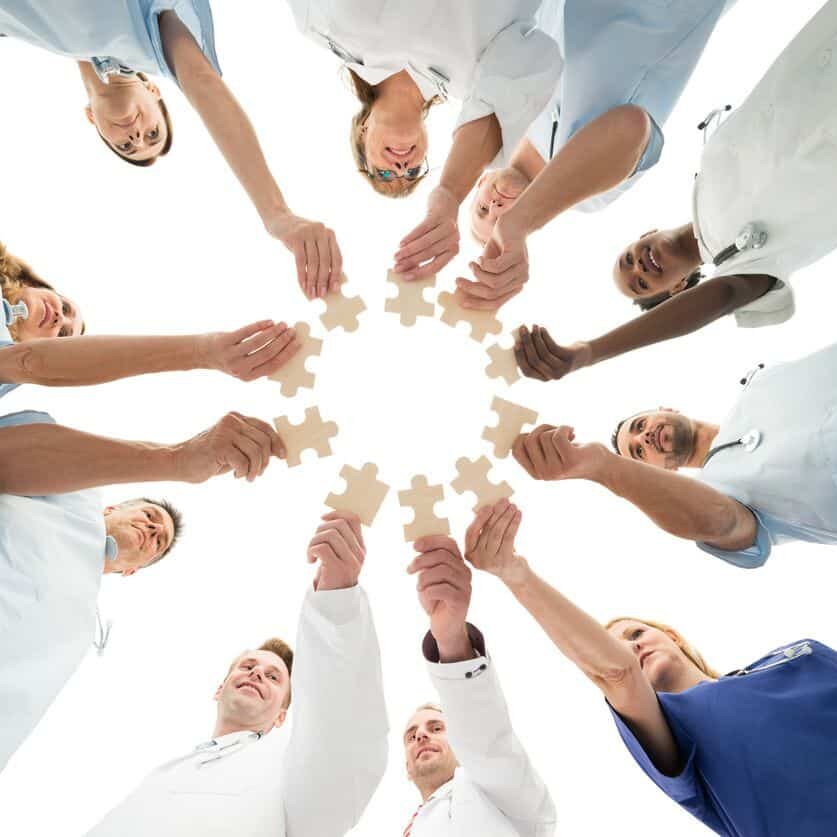 Allstar Implants Plus
One Stop Dental Implants & Cosmetic Dentistry
Our expertise in dental implants and cosmetic dentistry lets us take care of your new smile all in one place!
If you're like most people, choosing a dental office for your care can be a big decision.
A common complaint we hear (that you may have experienced too) is dentists will send you to different doctors or different places for parts of your treatment, costing you more time, energy and money.
The Clear Easy Choice for Your Smile
Here are just a few of the reasons why so many consider Allstar Implants Plus the clear easy choice for your smile:
World class smile expertise
Dr. Sam Simos is a recognized leader, instructor and widely published author in dental implants & cosmetic dentistry.
Counted among his clients are celebrities, Grammy Award Winners, and people from near and far who seek out his experience. It's this level of experience that ensures, even before you see the final results, you'll be smiling confidently for years to come.
Feel comfortable and at ease
Going to the dentist can be an unsettling. That's why we've created a highly personalized, relaxing atmosphere that pampers and sets you at ease.
Whether you're looking for dental implants or cosmetic dentistry, we'll listen and evaluate your situation without judgement. There's no talk of what you should have done, or making you feel like you've done something wrong, as so many dental offices do.
Smile Care from A to Z
From the simple to complex, we'll care for your entire dental treatment from start to finish. You won't need to see multiple dentists who focus on just one aspect of your dental treatment, or travel to different locations.
Our dental implants & cosmetic dentistry expertise combined with our 1-on-1 highly personalized care ensures you'll get long-lasting results for your smile.
Affordable cost & no surprises
Let's face it, nobody likes to be surprised when it comes to cost. That's why we'll customize options to fit your lifestyle & budget that help you achieve your goals for your smile.
If you've been putting off treatment, financing through CareCredit can help you start now with affordable monthly payments. We can even 'phase in' treatment to do as much or as little at one time as you'd like.
VIPs Choice for Cosmetic + Implant Dentistry
Visit our offices and you'll find photo collections on display that capture the beautiful, healthy and grateful smiles of our clients.
Among them are international opera stars, Grammy Award winners, high-profile executive, and people from near and far who have sought out Dr. Simos' cosmetic dentistry and dental implants expertise for their smiles.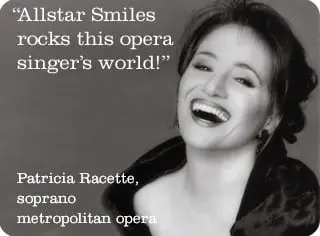 "To us, each and every one of our clients—from celebrities to soccer moms—are VIPs, who receive healthy, naturally beautiful smiles that are second to none. That's what we do best."
—Sam Simos, DDS
Depending on your choice of services, you can discover the power of a beautiful, healthy smile in as few as one or two appointments.
Our dental implants and cosmetic dentistry expertise gets you a long-lasting new smile all in one place.
Check out our service offerings to learn more about your areas of interest and see our special offers.
A new reason to Love Your Smile is just a click away!