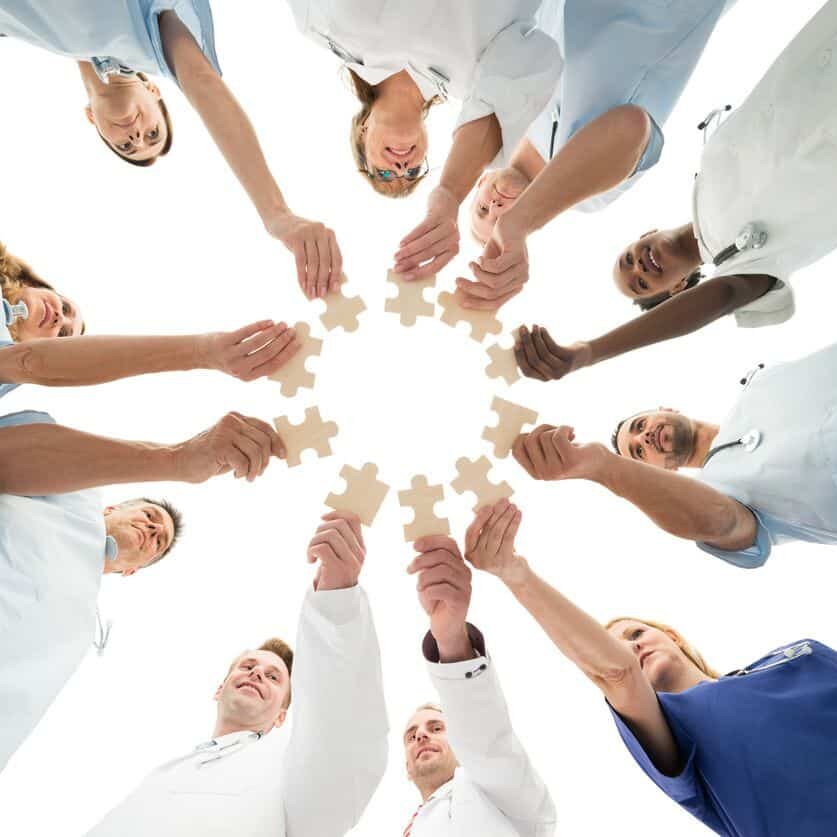 Allstar Implants Plus
One Stop Dental Implants & Cosmetic Dentistry
Our expertise in dental implants and cosmetic dentistry lets us take care of your new smile all in one place!
If you're like most people, choosing a dental office for your care can be a big decision.
A common complaint we hear (that you may have experienced too) is dentists will send you to different doctors or different places for parts of your treatment, costing you more time, energy and money.
The Clear Easy Choice for Your Smile
Here are just a few of the reasons why so many consider Allstar Implants Plus the clear easy choice for your smile:
Doris N.
"This is the best money I've ever spent. I didn't expect such a great result. I'm telling all my friends and family about Allstar Smiles-I love my bright smile. At first I thought I was too old to do this, but now I wish I'd done it sooner!"
Mary W.
"Allstar Smiles has truly been a life changer for me. Through the years I struggled with other dentists, trying to make improvements, but never satisfied. My first visit to Allstar Smiles I knew, this was not going to be another failed attempt.
My entire life before the transformation I was constantly conscious of my discolored, crooked teeth and would seldom smile because of them. I now have a smile I can be proud of. No more hiding. Dr. Simos, you've turned my frown upside down! Thanks!"
Lora A.
"Having braces as a child, I knew I didn't want to go down that path again, but I was self conscious about my shifted teeth. I found Allstar Smiles, and I was really impressed with Dr. Simos; he was just as particular about my smile as I was. I love my new smile! Now I can smile with confidence, and my family and friends can't believe the difference in me. Thank you!"
Cindy W.
My teeth were very crooked; very close together and my hand was always over my mouth .I just wasn't comfortable smiling, especially with pictures.
Now I'm just a totally different person. Thank you for my smile makeover! And it was so easy! I'm in the public all the time, and now I'm talking to people and smiling naturally. Everybody tells me what an awesome smile I have .I think I FEEL younger. I'm more into taking care of myself and into exercise. It's made me feel good inside. Now I smile all the time-actually I do!
Barbara S.
"Thank you for replacing my fractured crown last Thursday. I was apprehensive about moving to a new area last August and finding a great dentist. Our 'discovery' of you and your staff, Dr. Simos, was the proverbial pot of gold at the end of the rainbow!"
Mary R.

"Dr. Simos I'm so happy with the work you did on my smile-it's such a huge improvement. I feel so much better about my appearance. You did a beautiful job, and I'm amazed how different I look! Thank you again for everything."
Mona

"My friends and family all compliment me on how much younger I look now! I'm so happy with my decision to go to Allstar Smiles for my dentures smile makeover. Dr. Simos listened to my concerns and made every effort to meet my personal needs. I've never been as comfortable as I was in his office.
Thank you so much Dr. Simos for giving me something to really smile about."
Jules B.
"I would like to thank Dr. Simos for changing my smile and my life! Because of an illness, I had neglected my teeth and needed several teeth fixed, including a broken front tooth.
When I met Dr. Simos, he showed me so much kindness and concern, I was no longer embarrassed. He believes in quality, and you can see this in his work, my beautiful smile, and his assistants.
Dr. Simos has given me back two of life's most precious gifts; the ability to smile and to laugh again with the people I love! And for this I am forever grateful!!"
Pam S.
"When I was much - much younger I wanted braces. I was told not to smile with my mouth open. End of story! From the first time I called your office I was made to feel very much at-ease. I'm thrilled with the results of my new smile and would recommend you to anyone I know who wants a smile as good as mine. Thanks so much, Sam!"
Patty N.
"I knew as soon as I walked into your office, that I was going to love it! It's such a personal feeling to have your dentist walk out and greet you as you enter the office. Wait...Patient comfort!!! It's been decades since I had dental work done without nitrous oxide, but your music, hand waxes, videos, and massage chair relaxed me as much as the N.O.
About my teeth...I LOVE MY TEETH. I LOVE my teeth. Thanks to you, Sam, my veneers look so natural. Sam, I love your office, and I love my teeth!"
Bonnie W.
"Dr. Simos--I wanted to thank all of you for my recent teeth whitening experience. From being greeted upon my arrival, to the wax treatment for my hands, to the actual teeth whitening and take-home package, the entire experience was wonderful!"
Chuck G.
"Dr. Simos is not just a dentist; he is, also, an artist. I've had caps, crowns, and a bridge from others, and nothing ever matched. Dr. Simos is a Da Vinci of dentistry."
Tamara S.
" Prior to seeing you, my teeth seemed dull and I felt all you saw was my top two teeth when I smiled. Now, thanks to you, I consider my smile perfect!"
Sandy I.
"Everywhere I go people tell me my teeth look great, and how my new smile has changed my appearance-for the better. My new smile was a great investment-in myself!"
Kim B.
"I really love my smile now. Everyone in your office is always so friendly, and makes me feel so at ease. My 'gray' teeth bothered me for years, but not any more! Thanks for my smile!"

Jenny Z.
"All my life I hated the gap between my front teeth. Everyone told me I'd just have to live with it, even my orthodontist. Allstar Smiles changed all that! I LOVE my smile! I wish I'd found Dr. Simos sooner, but I'm glad I found him now."

Julie S.
"My front teeth have been discolored forever, and I've always tried to avoid smiling. Dr. Simos gave my sister a beautiful smile, so I knew I wanted him to take care of mine, too. I love my smile now! I don't even feel like the same person. Thanks so much for everything!"

Patricia R.
"Allstar Smiles rocks this opera singer's world!"