With today's advanced cosmetic dentistry solutions, like porcelain veneers, you don't have to settle anymore!  Let's face it, we've all seen people whose dental work is easy to spot. Mismatched crowns, bulky or disproportional veneers, and 'fake'-looking smiles that make you notice what you shouldn't.
If you want to replace old failing dentistry, restore missing teeth, magically straighten, brighten or completely transform your smile, we can help you get the smile makeover you've been dreaming about.
In as few as 2 visits, porcelain veneers and our cosmetic dentistry expertise will give you a naturally beautiful smile that'll have you smiling and enjoying life again with confidence.
World Class Smile Expertise: Dr. Sam Simos
Dr. Sam Simos is a recognized leader in cosmetic dentistry and dental implants.
He has been a clinical instructor at the Las Vegas Institute for Advanced Dental Studies and teaches post-graduate courses on dental implant and cosmetic dentistry through his Learning Center and client facility in Bolingbrook, IL and throughout the country.  Dr Simos is a widely published author on the use of dental implants and cosmetic dentistry.
Counted among Dr. Simos' clients are celebrities, Grammy Award winners, and people from near and far who've sought out his experience for their smile.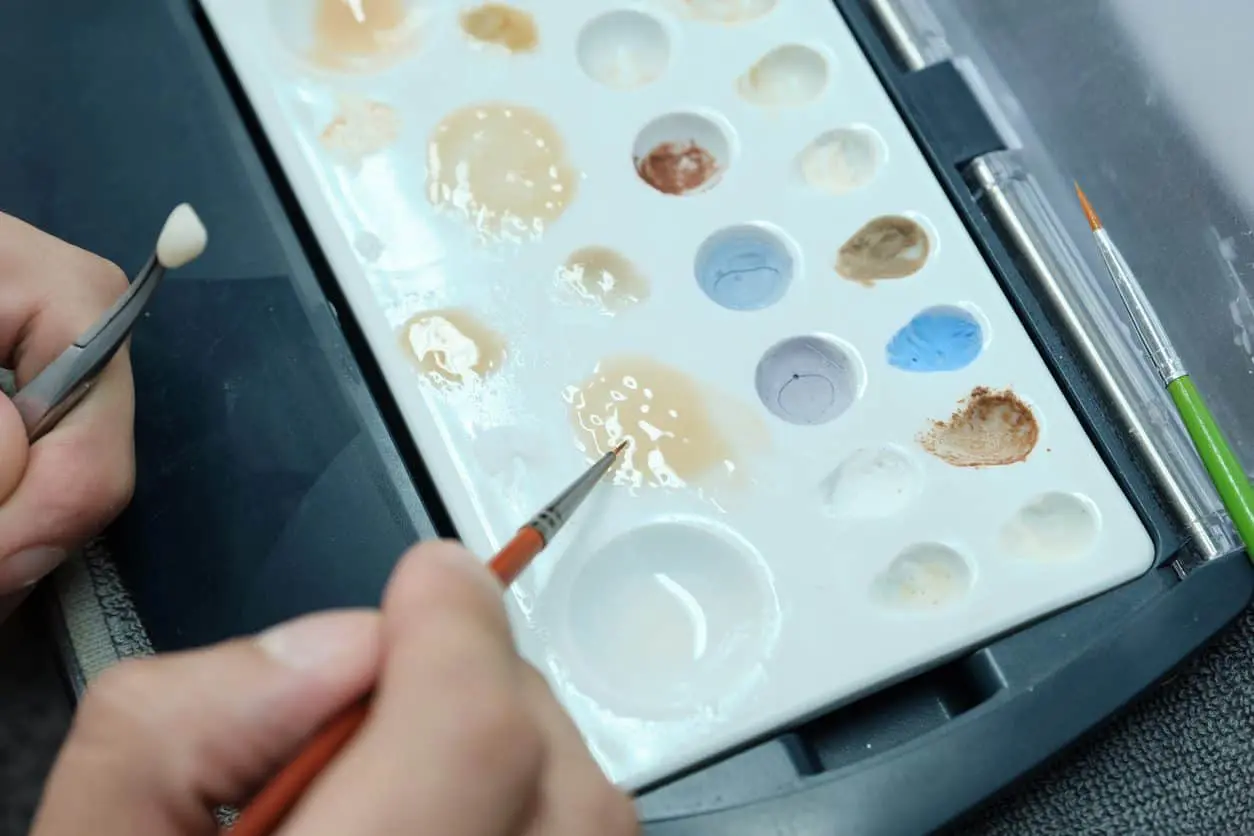 One Stop Cosmetic Dentistry
At Allstar Implants Plus, you don't have to see multiple doctors or travel to different offices.  Our cosmetic dentistry expertise lets us care for your entire treatment from start to finish.
Do you need single or multiple dental implants placed? Bone grafting? Are you looking for porcelain veneers, cosmetic bonding or whitening? You'll find it here!
Our dental implants and cosmetic dentistry experts will individually hand-craft the most beautiful, natural porcelain veneers and implant restorations for your smile, based on the color, shading, shape and proportions we customize just for you.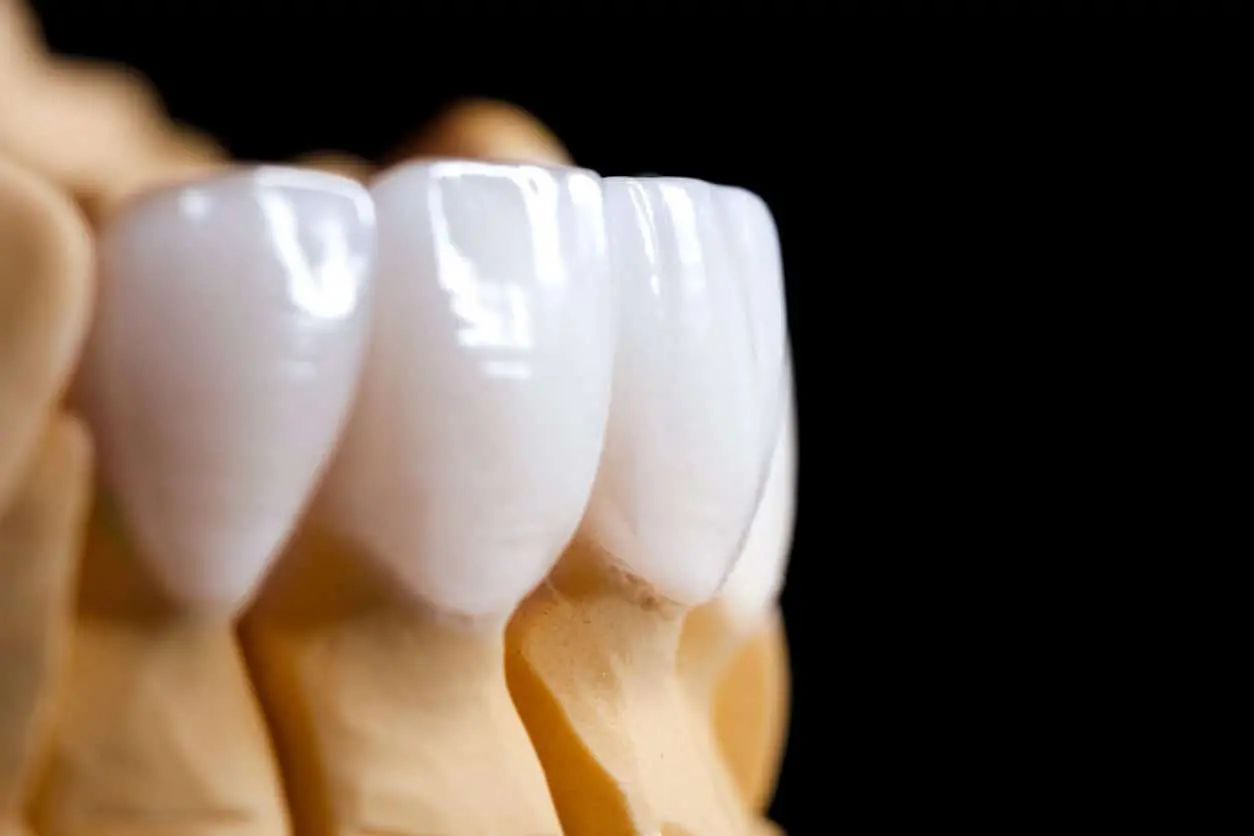 Straighten Your Smile with Porcelain Veneers
Is it hard to imagine taking 1-3 years of traditional braces to straighten your smile? We can help! You can get "instant orthodontics" with porcelain veneers.
"Having braces as a child, I knew I didn't want to go down that path again, but I was self conscious about my shifted teeth. I found Dr. Sam Simos, and I was really impressed; he was just as particular about my smile as I was.
I love my new smile! Now I can smile with confidence, and my family and friends can't believe the difference in me. Thank you!"
– Lora A.
Cosmetic Dentistry & Porcelain Veneers
If you're considering a smile makeover with porcelain veneers, you're not alone. All porcelain veneers can be used to straighten, close gaps, correct crowding, and brighten your smile.
Bonded directly to the front surfaces of the teeth, porcelain veneers are fingernail-thin coverings that are virtually undetectable and highly resistant to stains.
In as few as two visits, we can transform your smile, giving you the beautiful, natural-looking smile you've always wanted.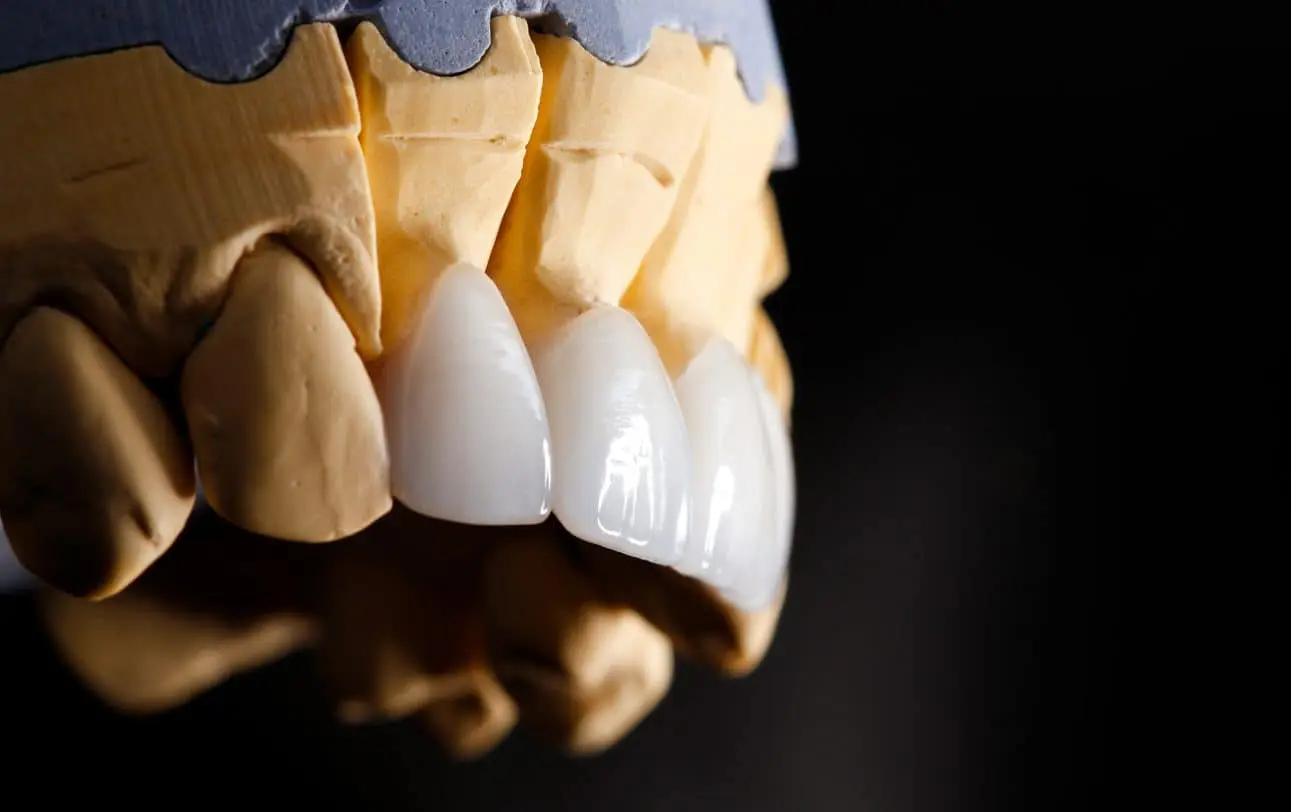 Cosmetic Dentistry FAQ - What You Want to Know
Cosmetic veneers (also referred to as porcelain veneers) are fingernail-thin porcelain coverings that are highly resistant to stains that fit over the surfaces of your teeth. 
Veneers can be used to straighten your smile, close gaps between teeth, correct crowding or misshapen teeth, and eliminate staining (like tetracycline stains) to brighten your smile.
Porcelain veneers are an advanced cosmetic dentistry solution that let you enhance the appearance of your smile, and boost your confidence. 
In the hands of a well-experienced cosmetic dentist, veneers can be used to correct a variety of flaws, including crowding, gaps, staining, disproportioned or misshapen teeth, and chipped or crooked teeth.
All porcelain veneers that are custom-crafted for you by a well-experienced cosmetic dentist will typically cost between $1600 - $2500 per tooth. 
Your cost for veneers will vary depending upon the area you live, experience of the cosmetic dentist, and the dental labs (or ceramist) used to fabricate your porcelain veneers.
Dark gum lines are seen when metal is used in a crown or veneer restoration.  By using metal free, all-porcelain crowns or veneers for your smile, you'll eliminate the unattractive dark line on your gums that results from the underlying metal. 
Additionally, when bonded to your teeth, your all porcelain veneers or crowns serve to strengthen your underlying tooth structure, and provide a naturally beautiful result, that's not dull or flat like you see with metal-based restorations.
Cosmetic dentistry focuses on improving the appearance of your overall smile.  If you have one or more implants placed to restore missing teeth as part of enhancing your smile, you can certainly consider this as cosmetic. 
In addition to the placement of implants to restore missing teeth, cosmetic dentistry can also include porcelain veneers and crowns, porcelain bridges (including implant bridges), tooth colored fillings, cosmetic bonding, and whitening.
Porcelain veneers and crowns have the potential to last a lifetime.  Like your natural teeth, the underlying tooth structure of your porcelain restorations is still susceptible to decay, as well as fractures caused by accidents or the forces of your bite.
Additional factors related to longevity include the skill of the cosmetic dentist in the initial design and placement of your porcelain veneers or crowns, as well as proper home care and periodic professional in-office cleanings.
World class smile expertise
Feel comfortable and at ease
Affordable cost & no surprises
Let's Get Your Free Consult Started!