Quick Facts about Ottawa, IL
Ottawa, IL is a located at the confluence of the navigable Illinois River and Fox River in LaSalle County, Illinois. The Illinois River connects Lake Michigan at Chicago to the Mississippi River, and is a conduit for river barges. Because of its numerous silica sand deposits, Ottawa has been a major sand and glass center for more than 100 years.
The first site of the Lincoln-Douglas debates was held in Ottawa, on August 21, 1858. Ottawa has lots of historic homes and registered historic landmarks, and artistic murals through the central business district to check out. Ottawa is also known as the gateway to Starved Rock State Park, and is home to one of the largest skydiving operations in the USA, Skydive Chicago.
Whether you're a history buff or love to explore the great outdoors, Ottawa and its surrounding areas is a city of endless possibility. Whatever you choose to do in Ottawa, you'll have a terrific time.
Things to do in Ottawa, IL
Have fun exploring the up to 150 miles of the Illinois River Road corridor, that stretched from Ottawa all the way south to Havana, IL.  Discover nature in all its local beauty.  You can also check out the spectacular 'lift-style' Ottawa Rail Bridge, that stretches across the river near the Old Town business district.  (TIP:  Stop into Allen Park to get a great view!)
When you visit Ottawa's downtown district, you can take in the huge building murals that depict local history, including Civil War, the Lincoln-Douglas debate, and more!  Be sure to stroll through Washington Square Park to see the statues of Abraham Lincoln and Stephen Douglas, and be transported to the debate of 1858.
More sights to explore in and around Ottawa, IL
Check out Buffalo Rock State Park, where sandstone bluffs overlook the Illinois River, and spend a scenic morning or afternoon walking or paddling along the river. You can spy bison in the park too!
Looking for a cute place to stay? Heritage Harbor is a great spot to rent charming river-view guest cottages. You can play on the water, rent a pontoon boat from the marina, and dine at their on site restaurant.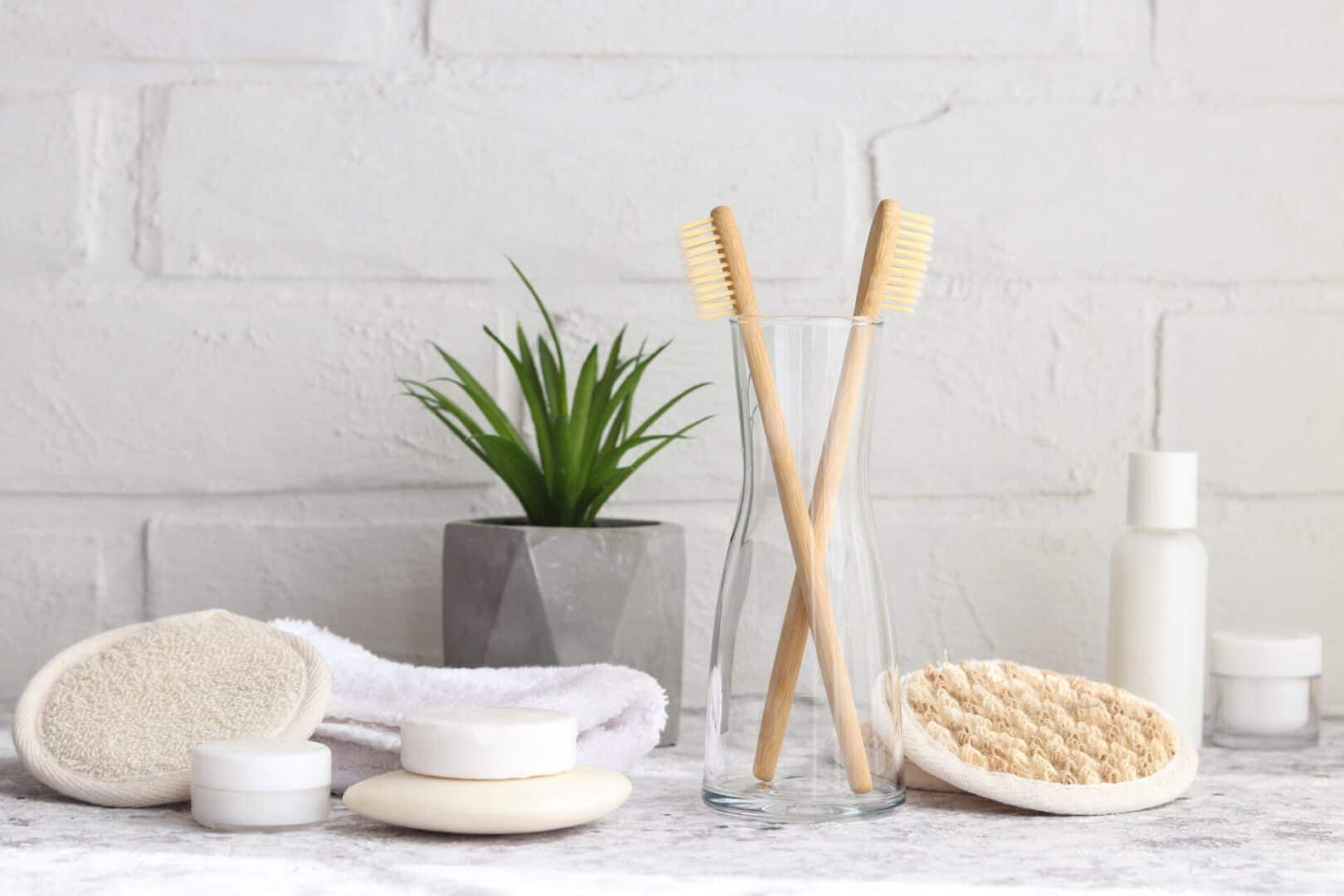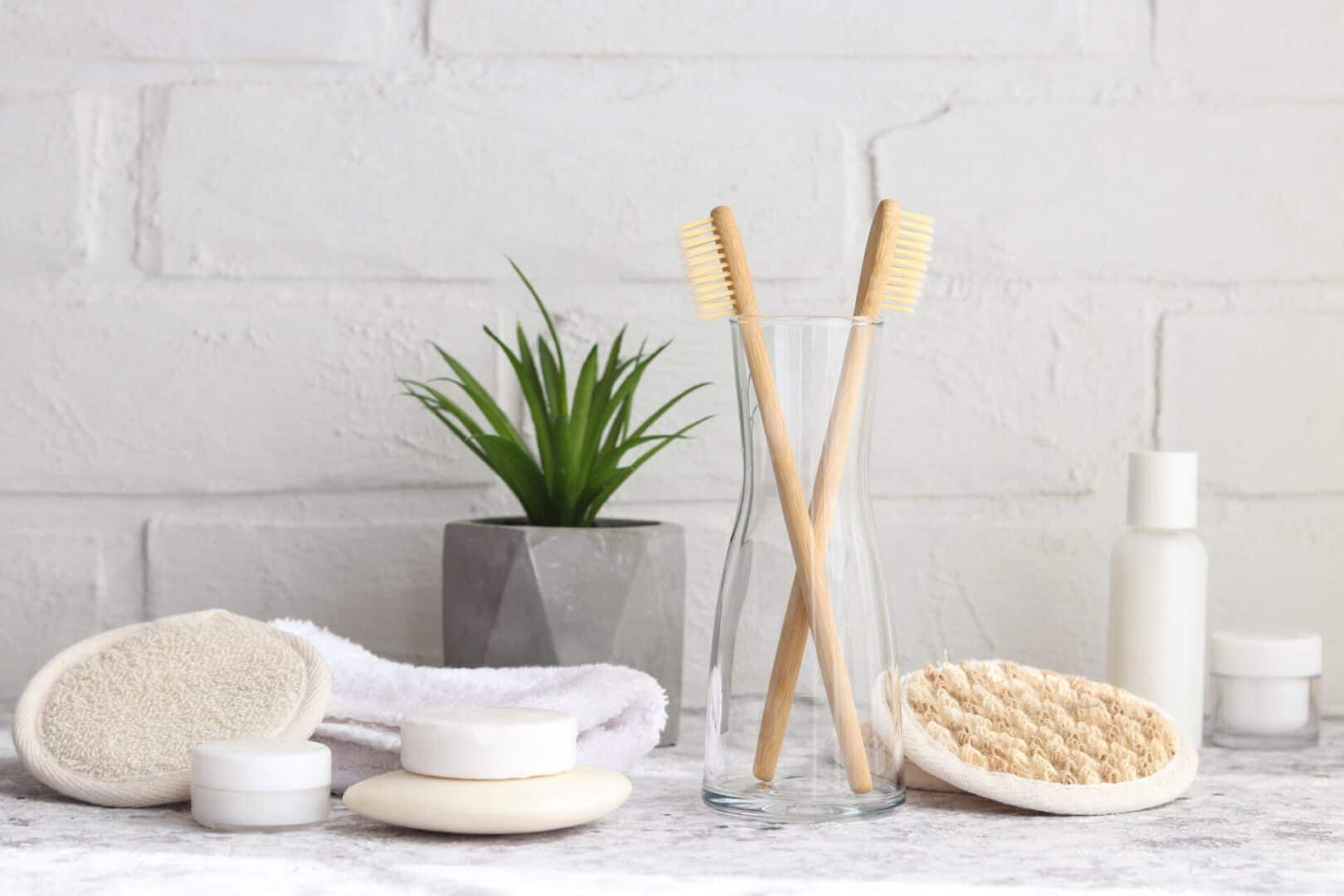 Public transportation to Allstar Implants Plus in Ottawa, IL
Manning Dr. at 4th St. (Rt 23) - EB Stop #722   Ottawa, IL
NCAT - Transportation Service - 1784 Chessie Lane, Ottawa, IL
Ready to learn more?  Contact us today!